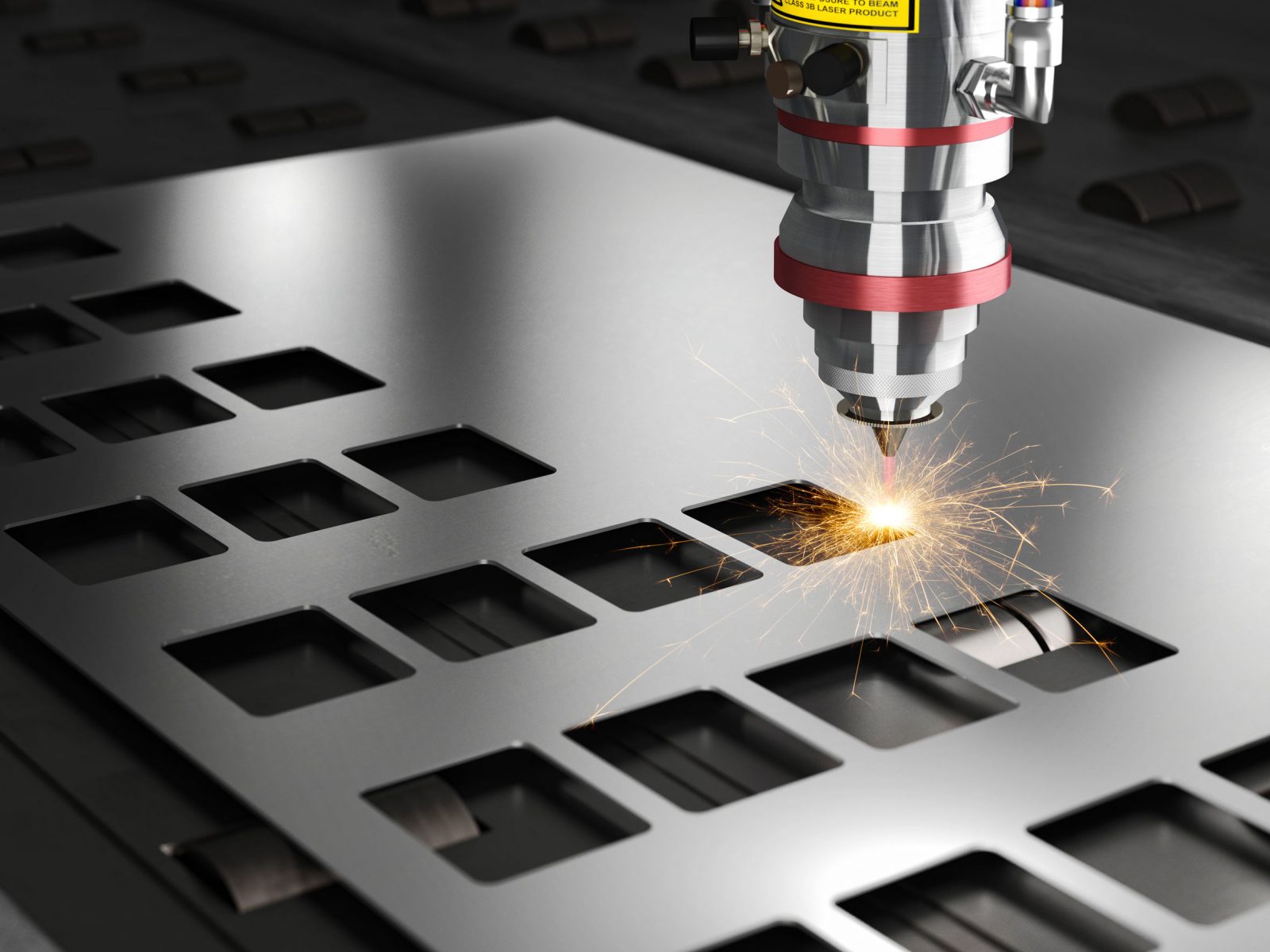 CNC Hi-Def Plasma Cutting
CNC Hi-Def Plasma Cutting
Custom Hi-Def Plasma Cutting Now Available
With our RETRO Systems Super Hornet precision CNC profile cutting machine, we now have the ability to cut a vast array of metals and designs.
This machine coupled with the Hypertherm HPR260 and the patented HyDefinition feature is capable of cuts that rival laser quality at higher speeds and lower costs. And with a 72″ x 144″ bed, we can cut either a large number of pieces or one large piece.
In mild steel, the Hypertherm HPR260 has the capacity to pierce 1¼" with a maximum cutting capacity of 2 ½". And with the Oxy-Acetylene setup, the capacity increases to 6″.
We can use your .dxf or .dwg files or take your design and draw it for you. Large or small, we will cut any number of pieces.