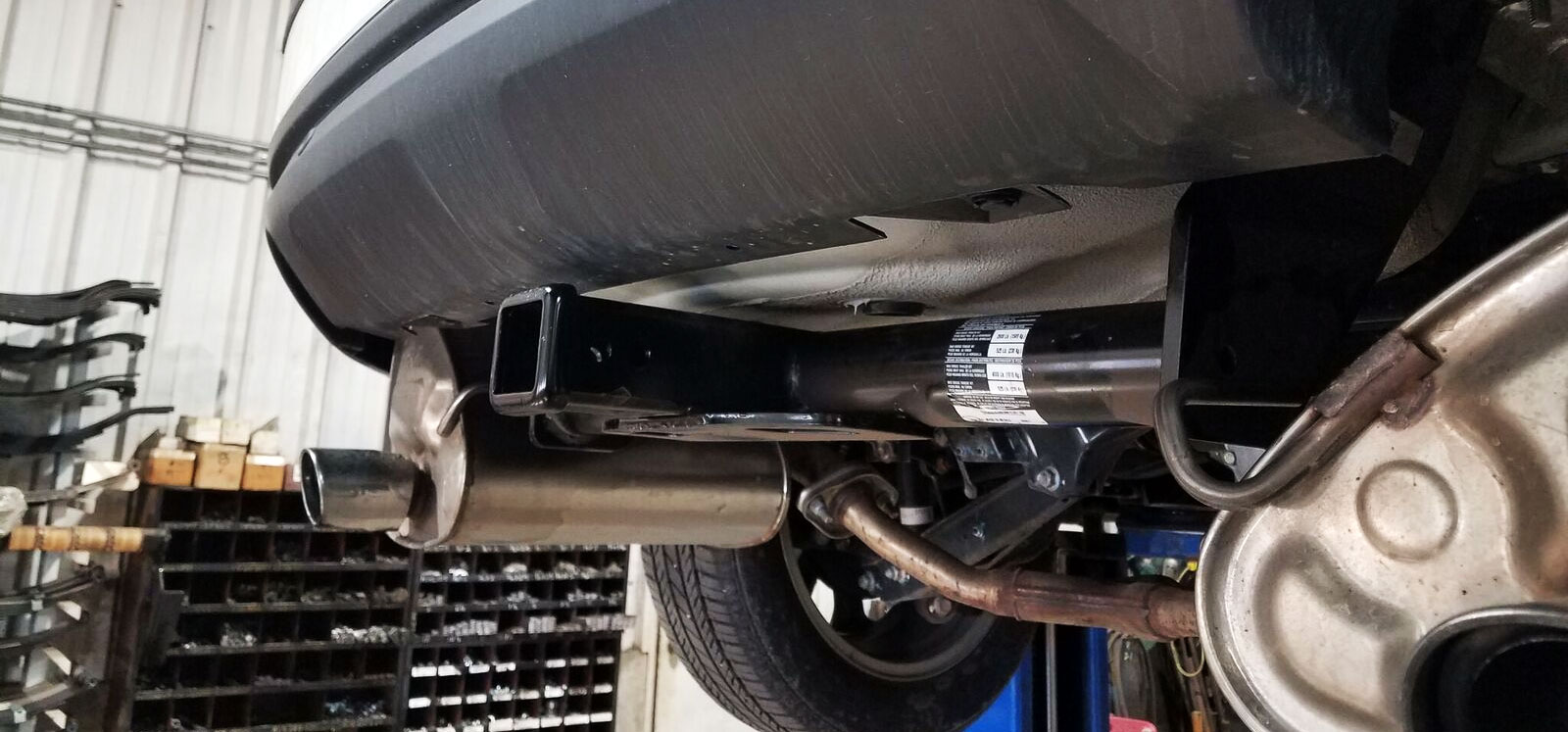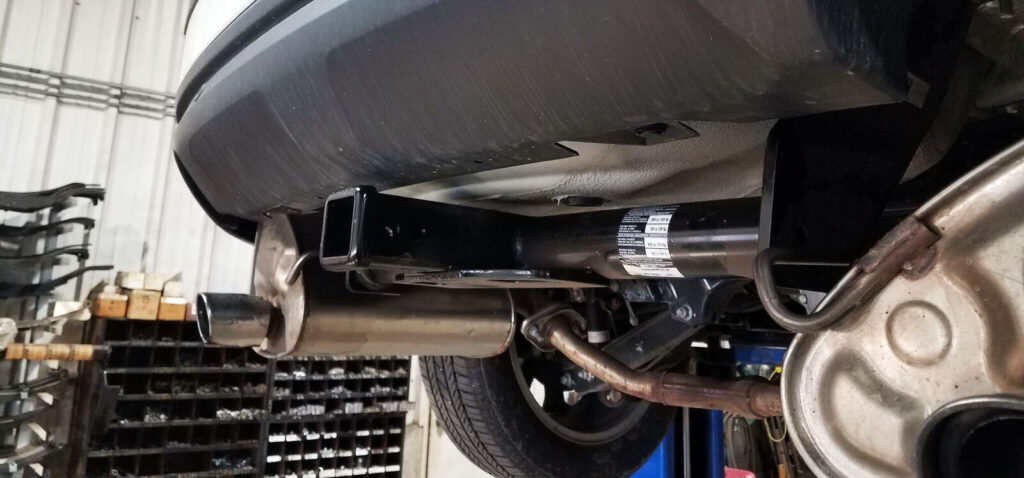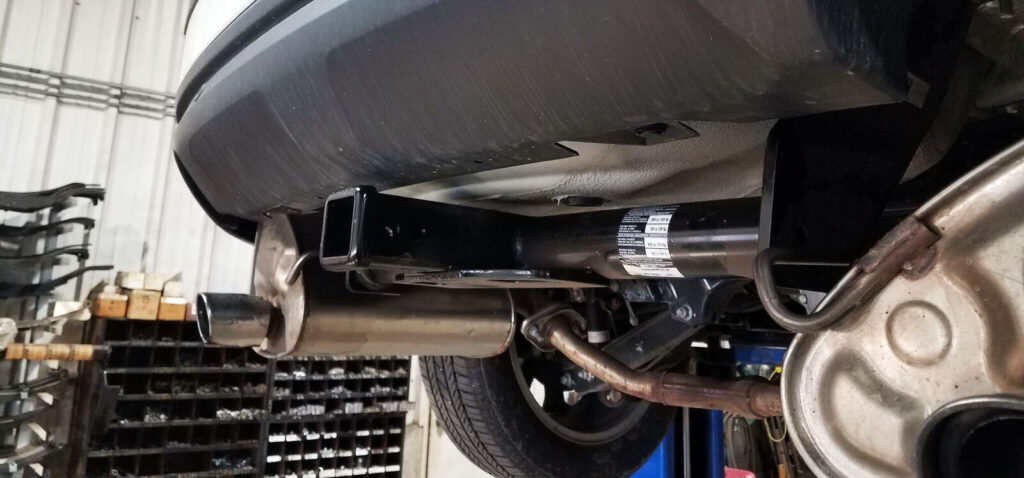 Need Trailer Wiring?
We carry everything from 4-way flat to 7-way round and T-One plug type also. Need to go from a 4-way flat to a 6-way round? We also carry adaptors.
Our Brake Controls are 100% solid state, no moving parts or pendulums, no hydraulic connections. Can be mounted anywhere with no leveling.
We also offer RV, Horse and Utility trailer brake work, lights and custom trailer wiring.
Other items we can provide include Bike Racks, Combination Ball Kits, Ball Mounts, Draw Bars, Pintle Hooks, Towing Mirrors, Cargo Buddy Carriers, Front Mount Hitches and much, much more.
For a complete listing of our Hitch and Towing Accessories, please go to the Draw-Tite or Reese websites.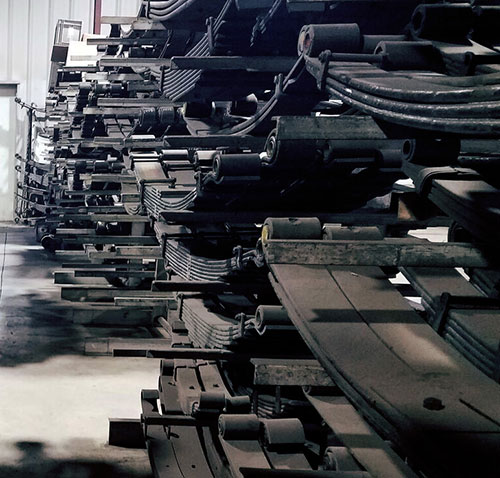 Huge selection of suspension springs for sale or have us install them for you.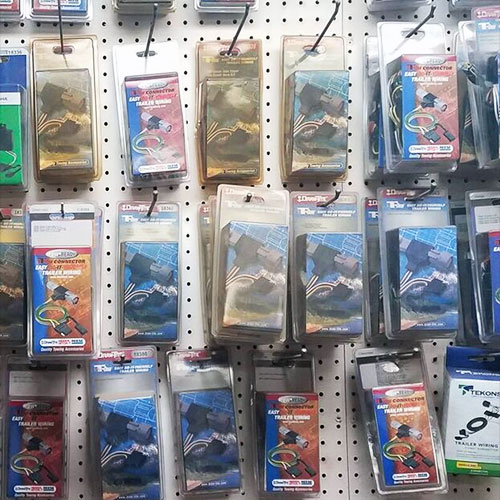 We carry a large selection of trailer wiring or we can install it for you.